I'm looking at buying this Shih Tzu pup.  How is the color & markings on this pup?  What else do I need to know?

Do you keep dry food out all the time for your dog?  Or just one handful a day?  Supplement with canned?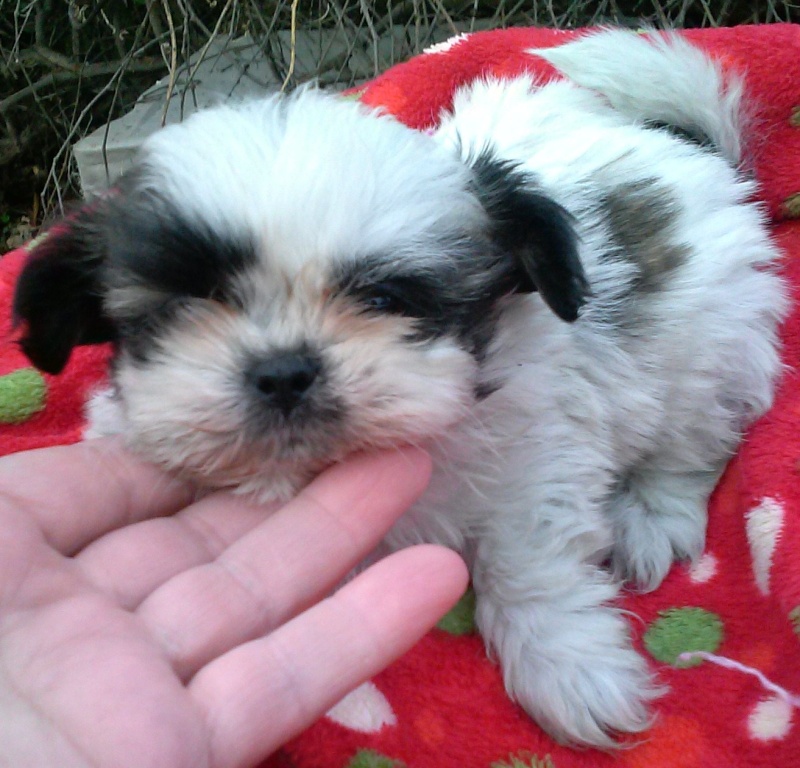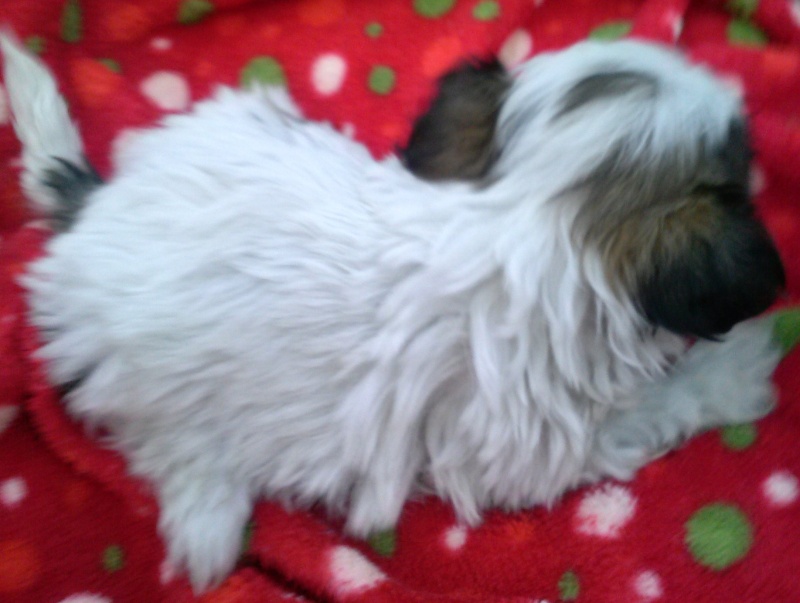 This is why we want a Shih Tzu.  This pup belongs to a friend.
This was our last dog for 14 years.